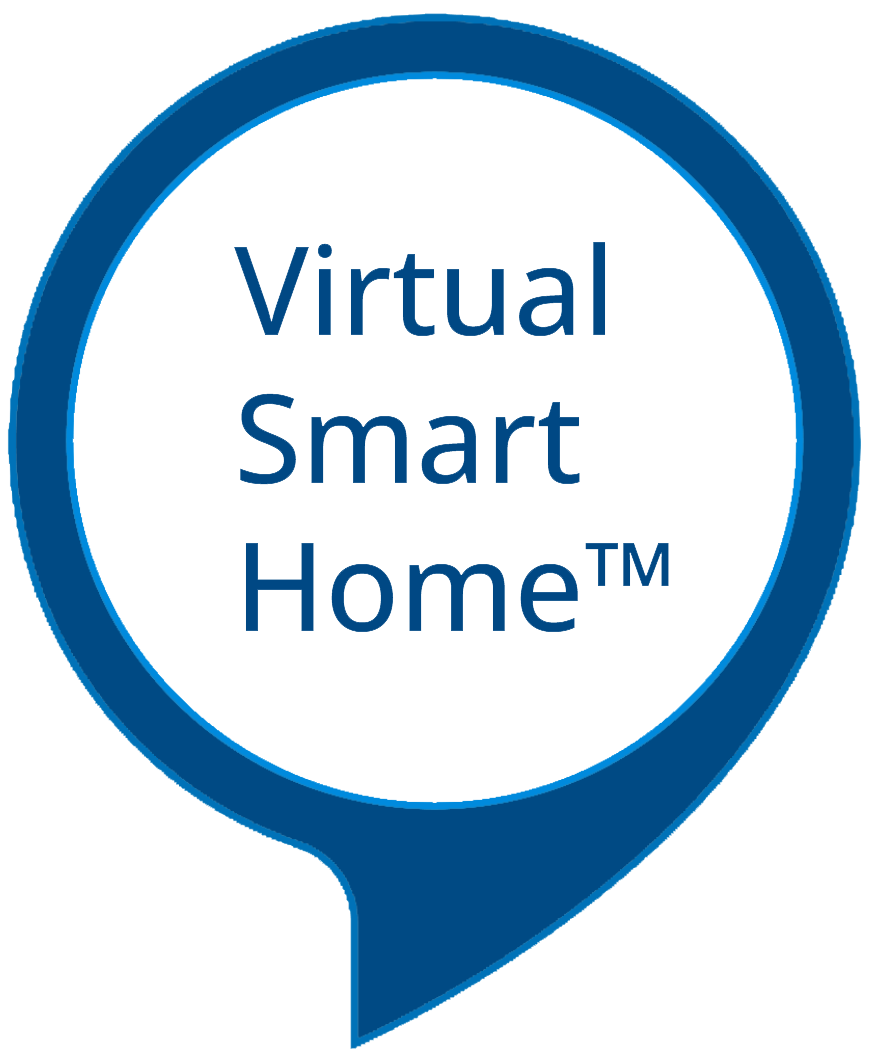 Contact
Virtual Smart Home™ provides software and services for your smart home, especially skills and backend services for your Amazon Alexa smart home environment.
Virtual Smart Home™. You can do virtually everything – you can do everything virtually.
Feedback
We'd love to hear from you and to get your feedback. Please post a review on Amazon's Skills Store or get in touch with us by e-mail: hellovirtualsmarthome.xyz.
Issues
We put a lot of thought and energy into offering you superb services. At times, technology can be complex and things do not work out as planned. So if you encounter any issues with our software or services, please send us a description of what went wrong and how we might reproduce it: hellovirtualsmarthome.xyz.
We'll get back to you as soon as possible.
General Enquiries
Technology is our world! We are constantly thinking about innovation and about improving our existing smart home software and services. If you have any ideas or questions you'd like to share with us, please drop us a line: hellovirtualsmarthome.xyz.